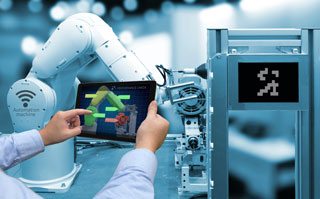 GENERAL AUTOMATION
We are sometimes referred to as a General Automation Integrator. What does this mean? We are an automation company specializing in but not limited to the following:
Automated assembly, automated testing, automated inspection

Material handling, material transfers, material packaging

Robotic assembly cells, robotic palletizers, robotic packaging
Our systems range from manual-assisted semi-automatic assembly stations to fully integrated automated assembly lines. Xpect Solutions has years of experience in the development and deployment of custom assembly and product line development.
AUTOMATED SYSTEMS
The key to our business is the design and development of custom automated systems that will support assembly, test, and material handling processes. We can provide turnkey development of factory automation systems across the manufacturing industry.
ROBOTIC AUTOMATION
Industrial robots provide excellent value in terms of speed, reliability, and positional accuracy. We have decades of experience in the integration and installation of a variety of manufacturing robots and linear modules. Learn more on robotic automation here.
MACHINE DESIGN
In some cases, the best solution is a completely custom solution built from the ground up. Xpect Solutions can provide complete machine design and development services utilizing state-of-the-art solid modeling tools and techniques, while still using off-the-shelf equipment.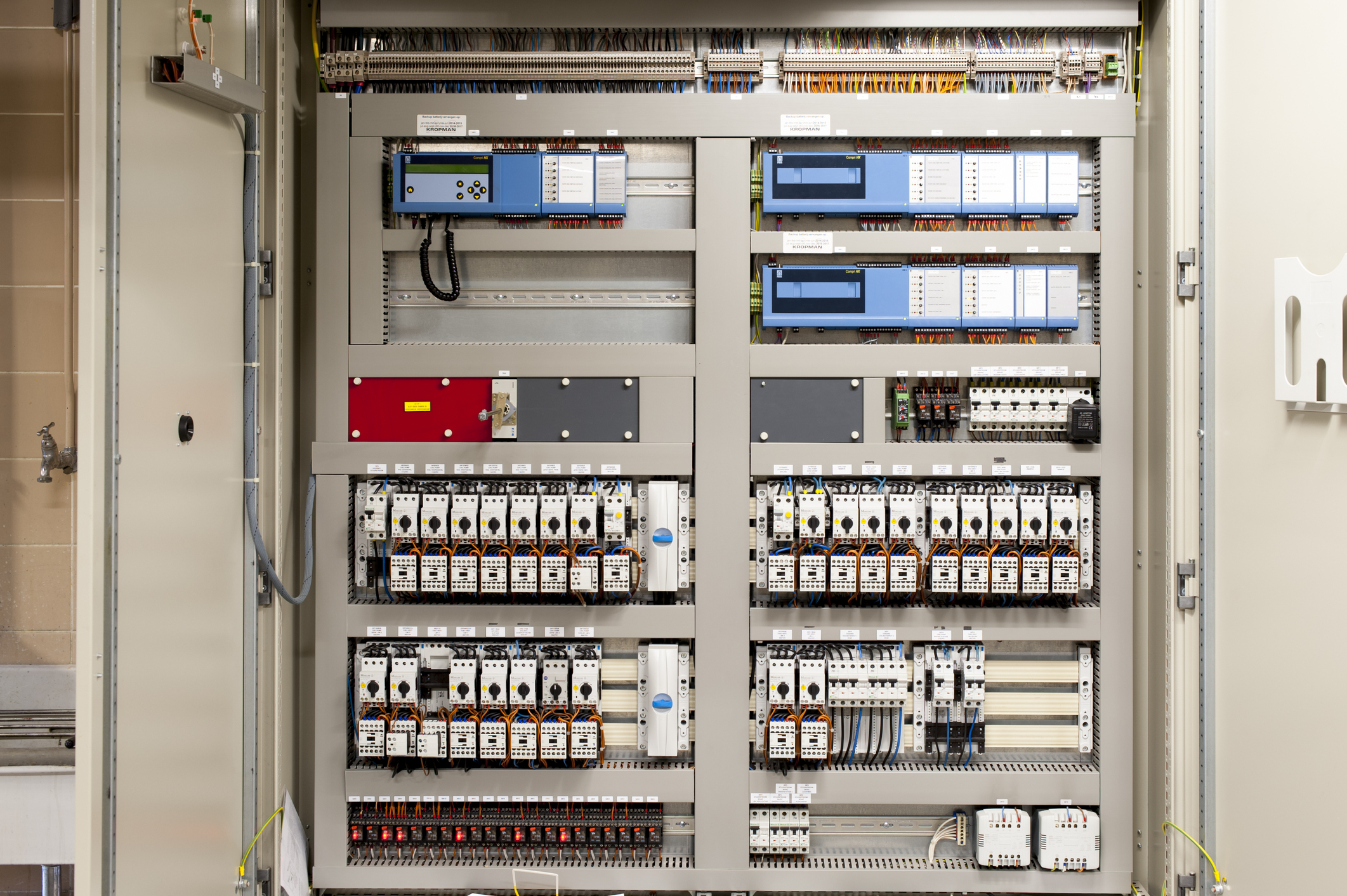 PLC CONTROL SYSTEMS
As part of our automated systems, we implement UL508A control panels that include Human Machine Interfaces (HMI) on platforms such as Allen Bradley, Siemens, GE & Automation Direct as well as many other major PLC platforms.
CONVEYOR SYSTEMS
Conveyors are part of almost every system we design or build. Our conveyor manufacturers have years of experience to select the conveyor that is right for your application. Single-speed, VFD-controlled, food-grade, magnetic, or even flexible. Our industrial automation company can help.