UL508A INDUSTRIAL CONTROL PANEL SHOP
Xpect Solutions Inc has been building custom electrical UL508A & CSA listed Enclosed and Open Industrial Control Panels for over 16 years.
As a certified builder of UL508A industrial control panels, Xpect Solutions offers years of experience, highly skilled technicians, and industry expertise, using state-of-the-art tools to design, fabricate, assemble, and wire all levels of complex electrical control panels and pneumatic control panels to the highest standards.
We can work with you to design a complete commercial electrical control system package tailored to your specific requirements, finalize your design to your specifications, or provide build-to-print industrial control panel assembly and electrical wiring services.
We are known for our technical expertise, well designed and fabricated Motor Control Panels and
Automation Systems
, as well as complete documentation, and quick response time.
From simplistic junction boxes to large PLC control cabinets, special one-of-a-kind operator stations, touch screens or multi-door enclosures, the UL508A panel shop here at Xpect Solutions can meet your fabrication and assembly needs on time and within budget.
As a new offering, Xpect Solutions now offers pre-fabricated UL508A Industrial Control Panels, currently with 4 sizes to choose from.
Need a quote? Fill out the form at the bottom of the page and we will get back to you as soon as possible.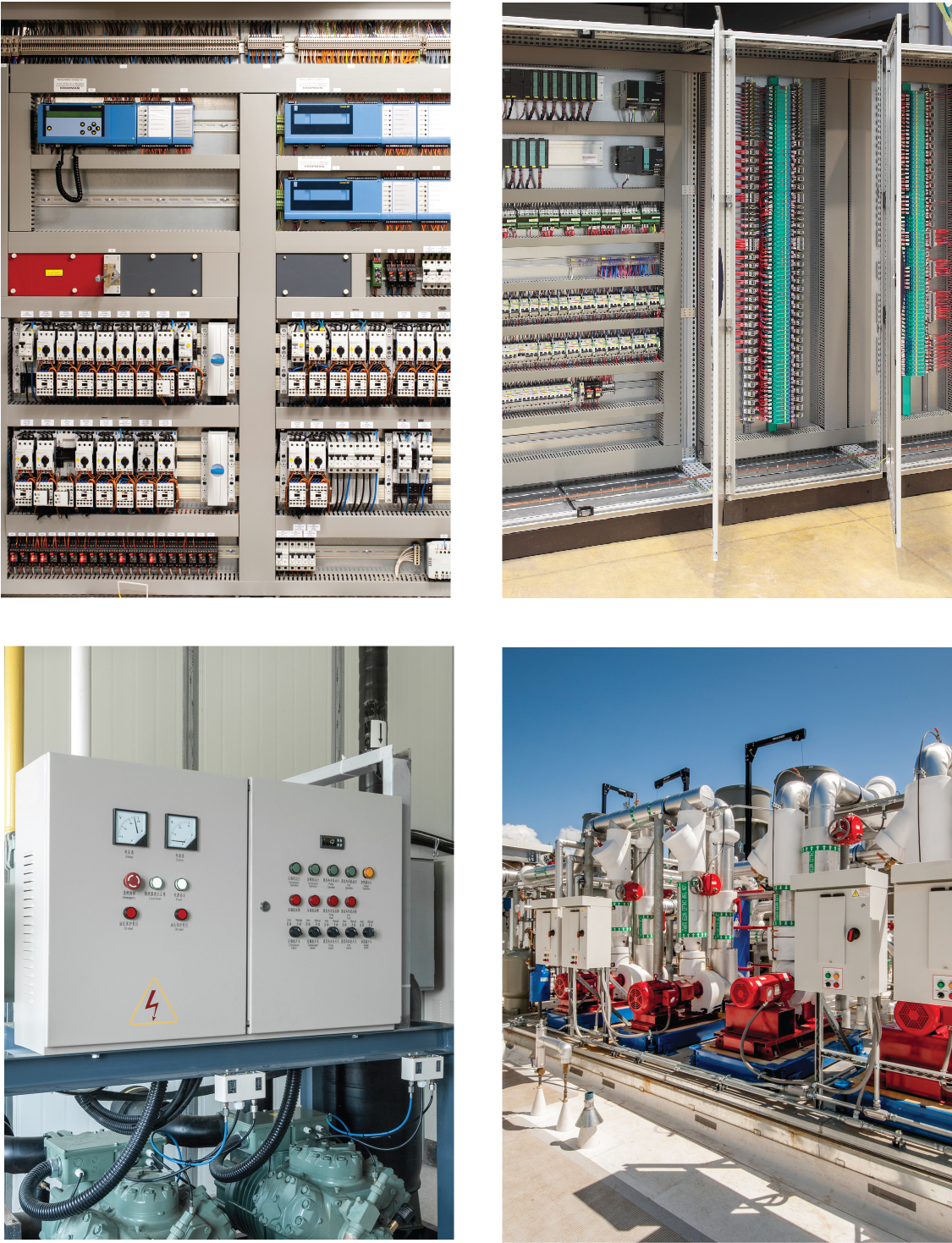 ELECTRICAL CONTROL PANEL DESIGN SYSTEM CAPABILITIES:
UL508A Enclosed and Open Control Panel Shop
Complete Electrical Design / Schematic design using AutoCAD Electrical software
Engineer, Design, Fabricate a complete solution based on your Specifications / Process / Sequence of Events
Panel Layout Design and UL/ULC Custom Panel Fabrication
All components are investigated for UL508A compliance and are suitable for intended use in the specified application and environment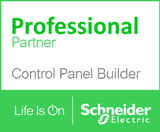 INDUSTRIES SERVED:
ELECTRICAL CONTROL PANELS & SYSTEMS
(Click on an item below for more information.)
VFD Drive Control Panels and Systems
Industrial Process Control Panels
Oil and Gas Pipeline Control Systems
Water and Waste Water
Solar Power Generation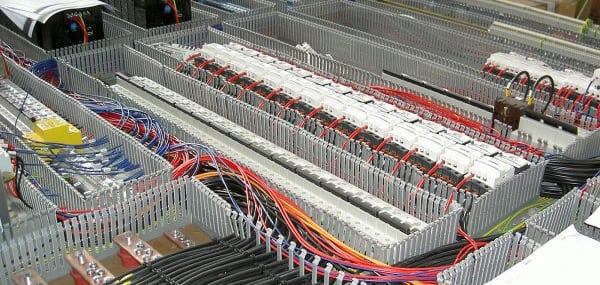 OUR PARTNERS
ALLEN-BRADLEY    |    EATON     |    ELDON    |    FANUC     |    HOFFMAN    |    IDEC
RITTAL    |    PANDUIT     |    PENTAIR    |    PHOENIX CONTACT    |    REXROTH BOSCH GROUP
ROCKWELL AUTOMATION    |    SAGINAW CONTROL & ENGINEERING    |    SCHMERSAL 
SIEMENS    |    WAGO     |    WEIDMULLE
UL CERTIFICATIONS
UL 508A Certified Panel Shop