LID CLOSER MACHINERY AND
UL508A ELECTRICAL CONTROL PANEL MANUFACTURER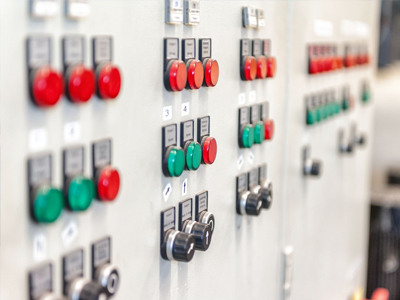 Xpect Solutions Inc has been a trusted manufacturer of custom electrical UL508A Enclosed and Open Industrial Control Panels since our inception. Our UL508A electrical panel shop offers years of experience, highly skilled technicians, and industry expertise, using state-of-the-art tools to design, fabricate, assemble, and wire all levels of complex electrical control panels to the highest standards.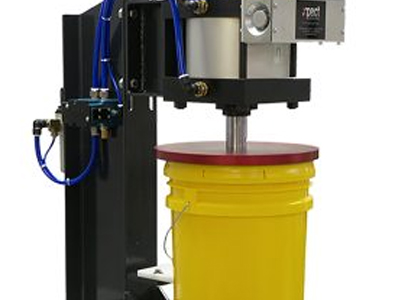 Xpect Solutions Lid Closing Machines seal friction and press-on lids in a wide range of container sizes and lid types. Xpect Solutions lid press machines are easy to setup and integrate with existing manual packaging lines. Select from Pneumatic-Press/Crimper Closers to Electric Automatic Closers

XPECT SOLUTIONS INC
Xpect Solutions is the right company to partner with for electrical panel manufacturing and lid closing machinery. Our products and professional solutions are perfect for a wide range of applications, and they will improve overall productivity and efficiency.
Our electrical panel shop is centrally located in Frederick, Colorado, allowing us to supply and service equipment in the United States from coast to coast.
Let us add your company to our ever growing list of clients.