ENGRAVED LEGEND PLATES
LASER ENGRAVED ELECTRICAL LEGEND PLATES
Xpect Solutions, Inc. now offers custom laser engraved phenolic electrical legend plate manufacturing
We can custom create a custom laser cut legend plate for any industry in plastic or metal in any size up to 24"x 24" using our Fusion Edge Laser Machine.
We also offer stock identification tags in many shapes and sizes, suitable for nearly any application, and can fabricate custom tags to meet any specifications. We have stock sizes for all materials as well as the ability to Laser Cut the material into any size or shape including fastener holes.
Our software not only allows us to be more precise in our engraving and lettering but can also scan images to create nameplates with customer logos. This customization of a nameplate creates a unique, handcrafted, and entirely one-of-a-kind legend plate.
Applications for legend plates include motor identification, valve identification, pushbutton identification, component identification, UL508A control panel identification, directional signs, meter boxes, warning signs, selector switches, and more!
Make your day–to–day operations as well as identification easier with our engraved legend plates.
Xpect Solutions, Inc. typically stocks 2 ply plastic in black/white, white/black, red/white, and yellow/black, and other color combinations can be provided. Most stock orders can be delivered within 3-4 days.
If you're looking for a laser legend plate engraver in Colorado or nationally we'd be happy to help you. Contact us at 720-652-0744 or sales@xpect-solutions.com.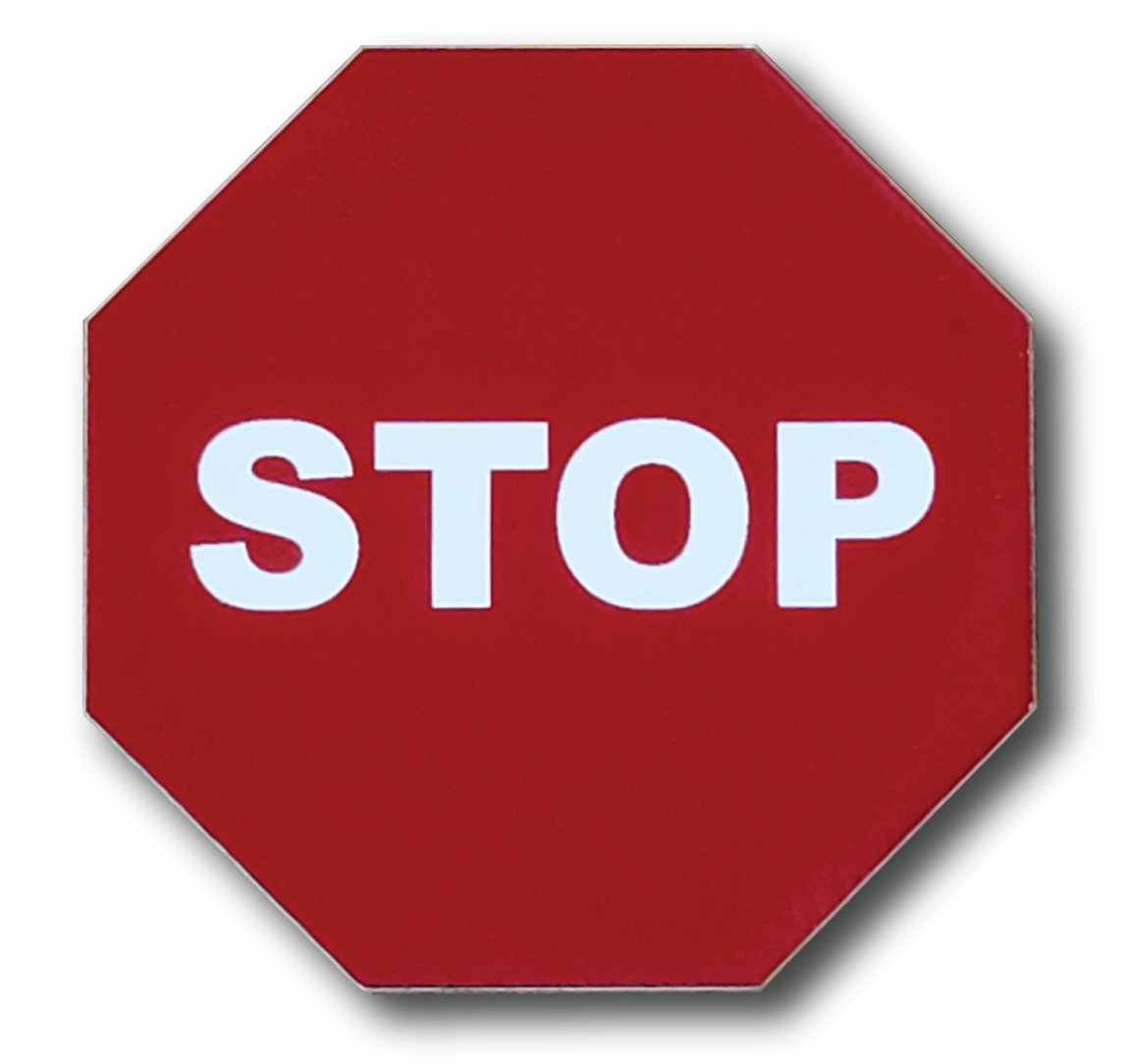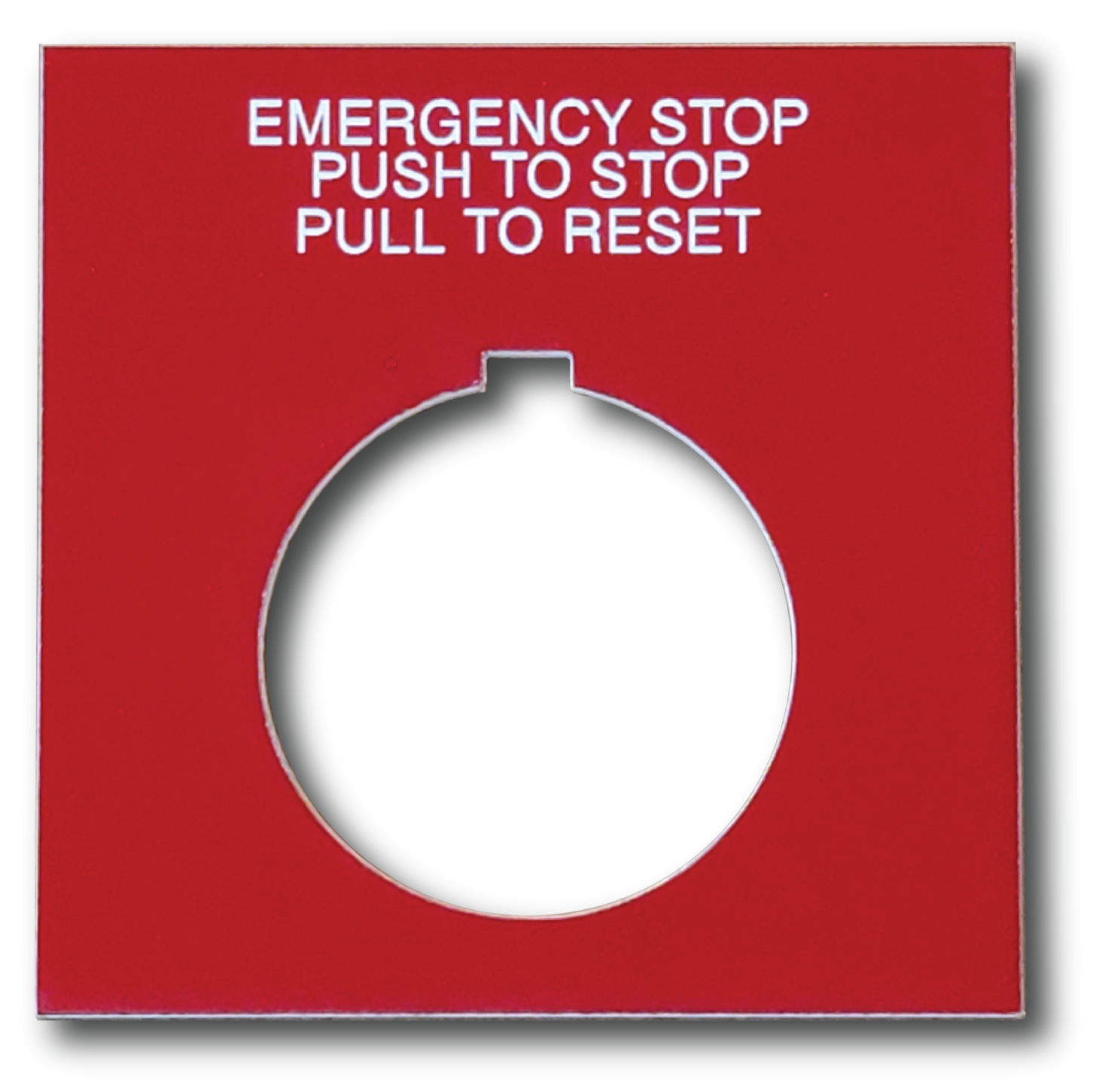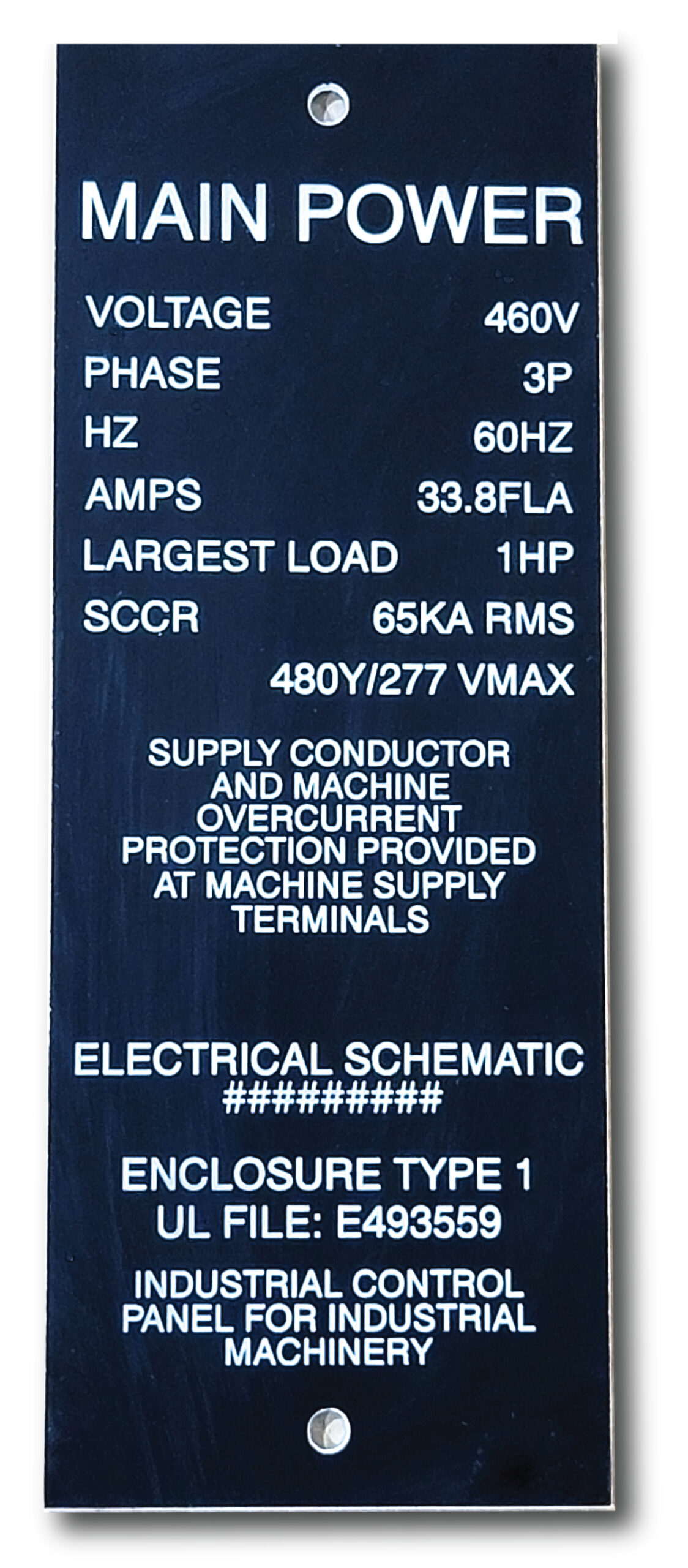 UL CERTIFICATIONS
UL 508A Certified Panel Shop