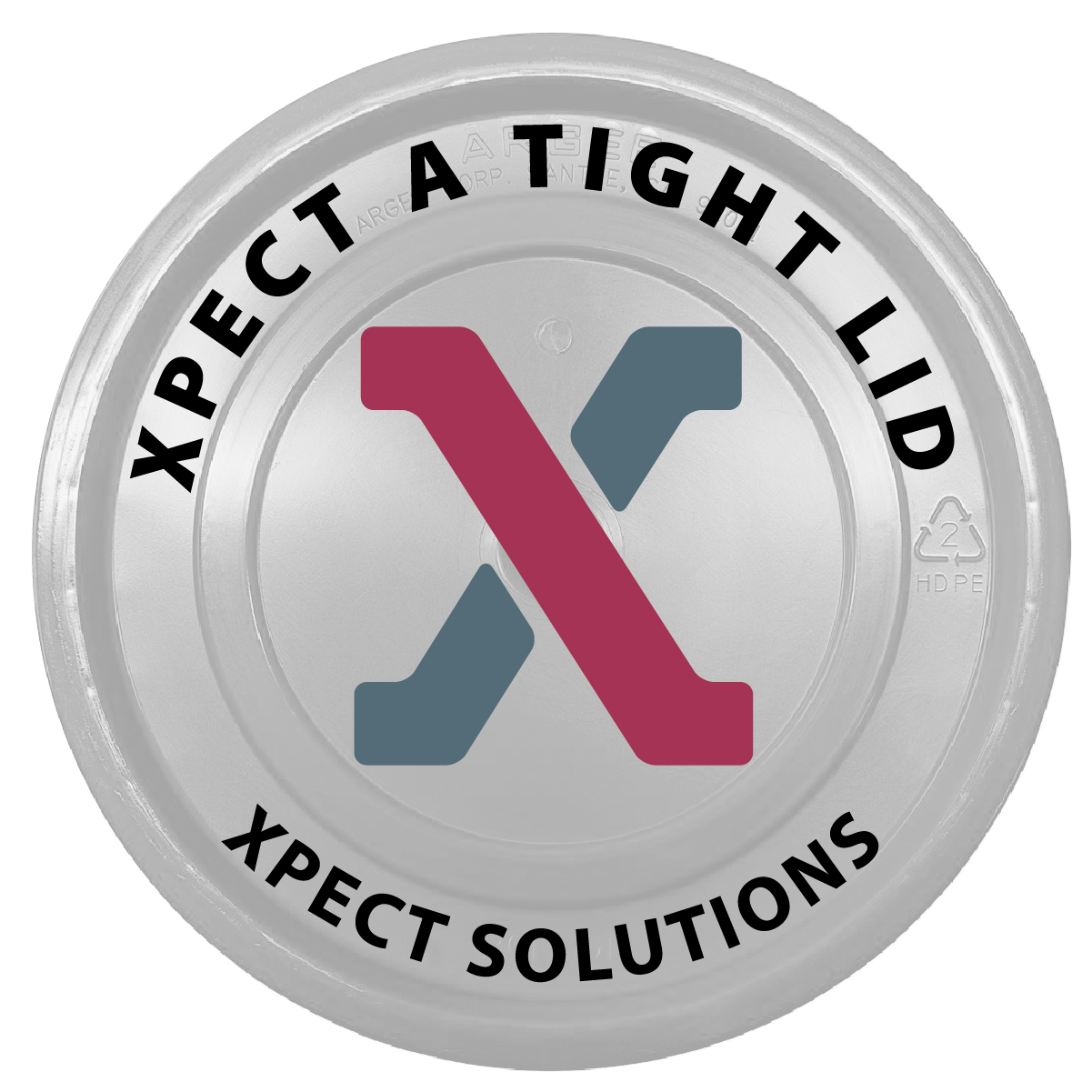 LID PRESS MACHINES
Request Custom Lid Press
Xpect Solutions offers a wide variety of lid press machines for your industrial lid closure applications. We can fabricate a custom lid press to meet your specifications.
With almost 2 decades of experience Xpect Solutions has supplied Lid Press equipment into a wide variety of industries that include but are not limited to: Oil and Gas, Chemical Products, Commercial Cleaning Products, Commercial Paint, Inks and Printing, Food, Cannabis and Agriculture to name just a few
You can count on our lid press solutions for all your lid closure challenges. Contact us below to request a quote.
TOP RATED LID PRESS MACHINERY
All Lid Presses Are Compliant With
US DOT Guidelines (49 CFR)
Lid Press Configurations
Click on the product image or name for more information.