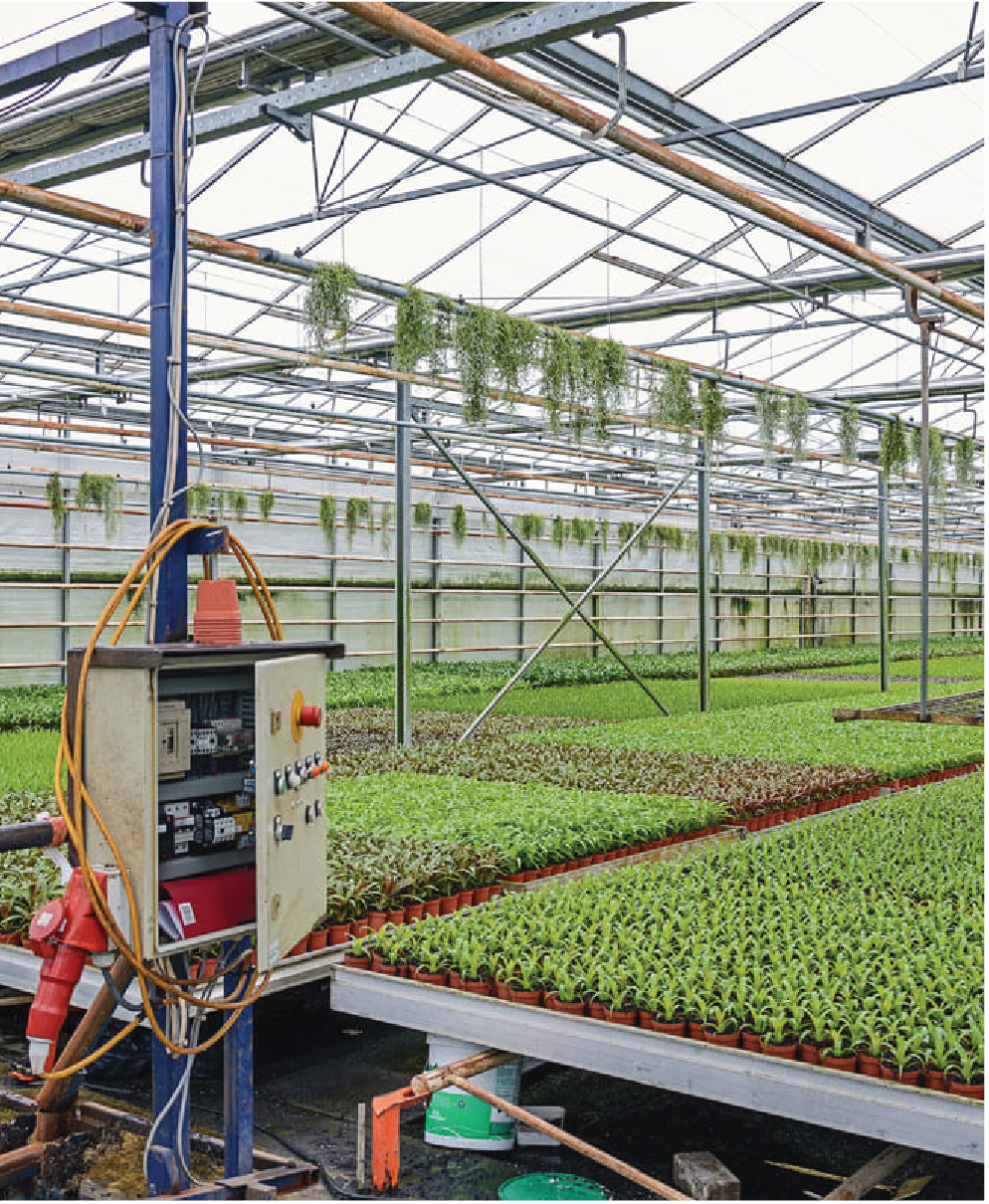 Automation is transforming the way cannabis is grown.
UL508A Panel Shop – Cannabis Control Panels
Knowledge and experience combined with an integrated, complete solution make Xpect Solutions the first choice for cannabis production controls. Today, more indoor grow cannabis facilities are searching for new automation technology that would help increase their cannabis crop yields and annual sales numbers.
UL508A Industrial Control Panels for a Perfect Growing Environment
Keeping an indoor grow cannabis facility at the perfect growing environment for the marijuana plant, that increases in yields day to day. Industrial controls will allow you to keep the internal growing environment at optimal levels. Utilizing a greenhouse automation system can save labor and energy costs while achieving high-quality yields in commercial medical marijuana business. Whether you need full project integration or engineering design, our engineering team will see your automation project through with creativity, precision, dedication and most importantly, individual attention. Contact us today for solutions that will help increase your cannabis crop yields and sales!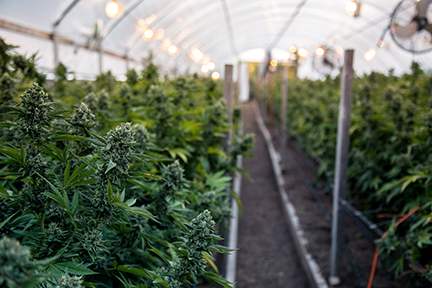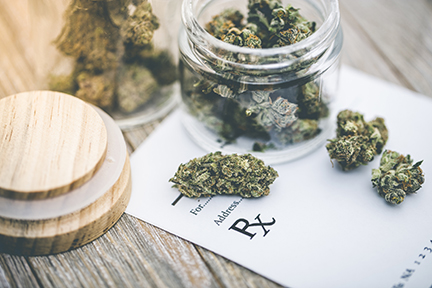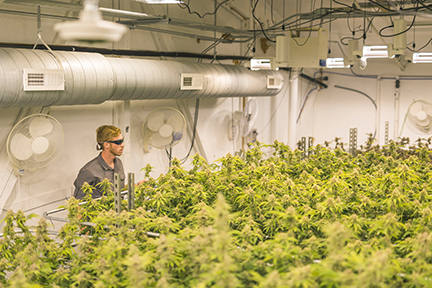 Cannabis Machine Design
Are you working on the next BIG thing for the Cannabis Industry? Do you need mechanical or electrical design help to push that idea over the finish line? Xpect Solutions Inc has been building custom designed automation and electrical UL508A & CSA listed Enclosed and Open Industrial Control Panels for over 16 years. We can work with you to design a complete industrial grade machine, including the mechanical and electrical design as well as program the system using a variety of control platforms tailored to your specific requirements. Xpect Solutions Inc can also offer years of experience with highly skilled technicians and industry expertise using state-of-the-art tools to design, fabricate, assemble and wire all levels of complex mechanical and electrical cannabis machinery including pneumatic control panel to the highest quality standards. Contact us today for solutions that will help you get your machine to market!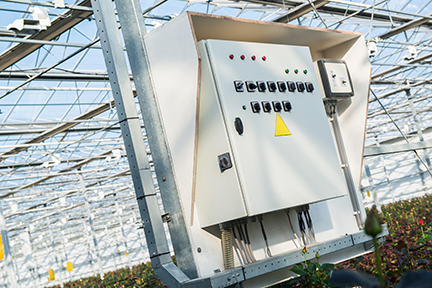 Cannabis Packaging
Xpect Solutions offers an ever expanding variety of Lid Press Closing machines for your Cannabis packaging needs. From individual child resistant pop top bottle presses for point of sale packaging to stainless steel bulk lid closers for larger distribution, look to Xpect for a Solution. Contact us today for solutions that will help increase your packaging efficiency and increase your sales!