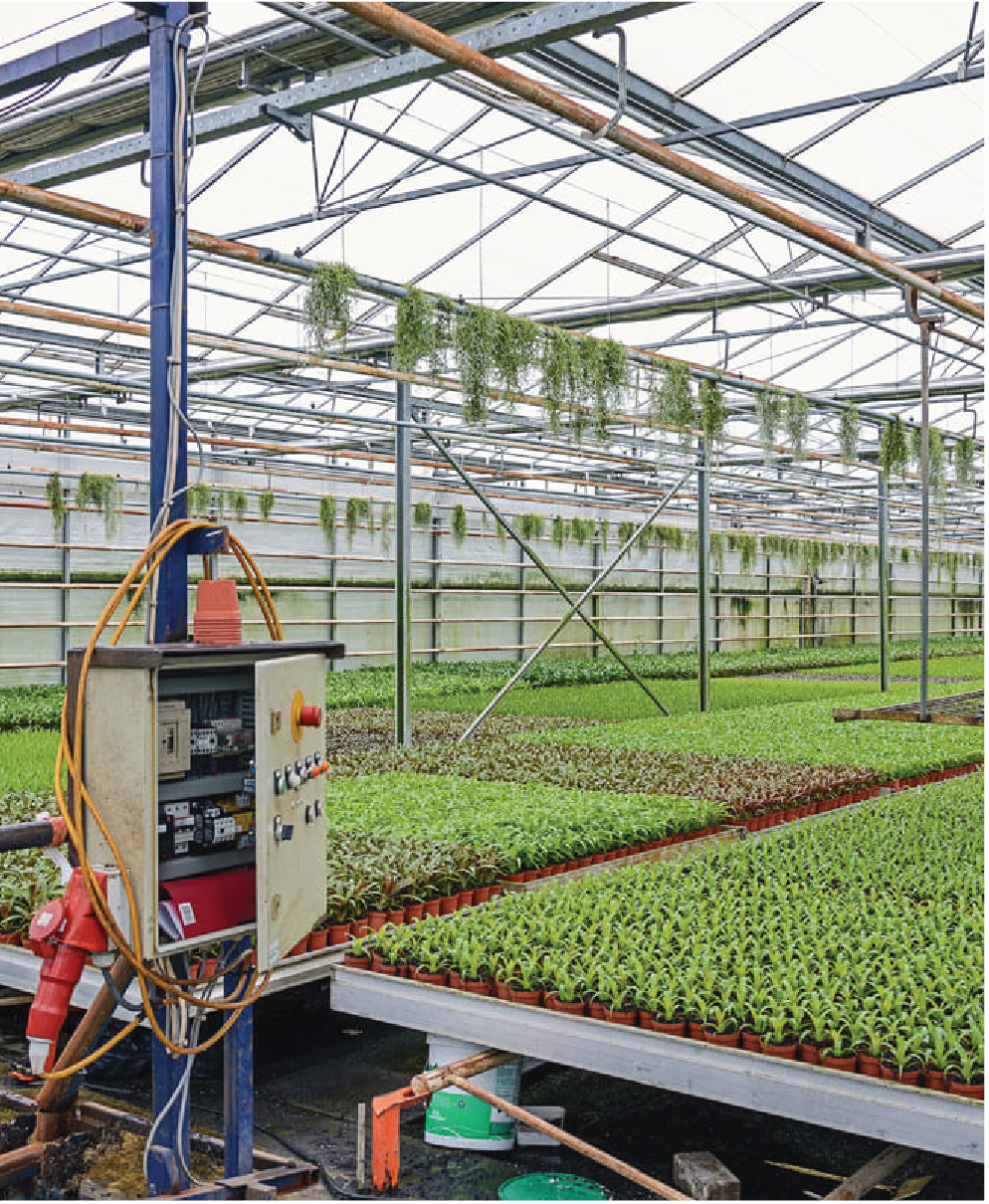 Automation is transforming
the way cannabis is grown.
Knowledge and experience combined with an integrated, complete solution make Xpect Solutions the first choice for cannabis production controls.
Today, more indoor grow cannabis facilities are searching for new automation technology that would help increase their cannabis crop yields and annual sales numbers.
Keeping an indoor grow cannabis facility at the perfect growing environment for the marijuana plant, that increases in yields day to day. Industrial controls will allow you to keep the internal growing environment at optimal levels.
Utilizing a greenhouse automation system can save labor and energy costs while achieving high-quality yields in commercial medical marijuana business.
Whether you need full project integration or engineering design, our engineering team will see your automation project through with creativity, precision, dedication and most importantly, individual attention.